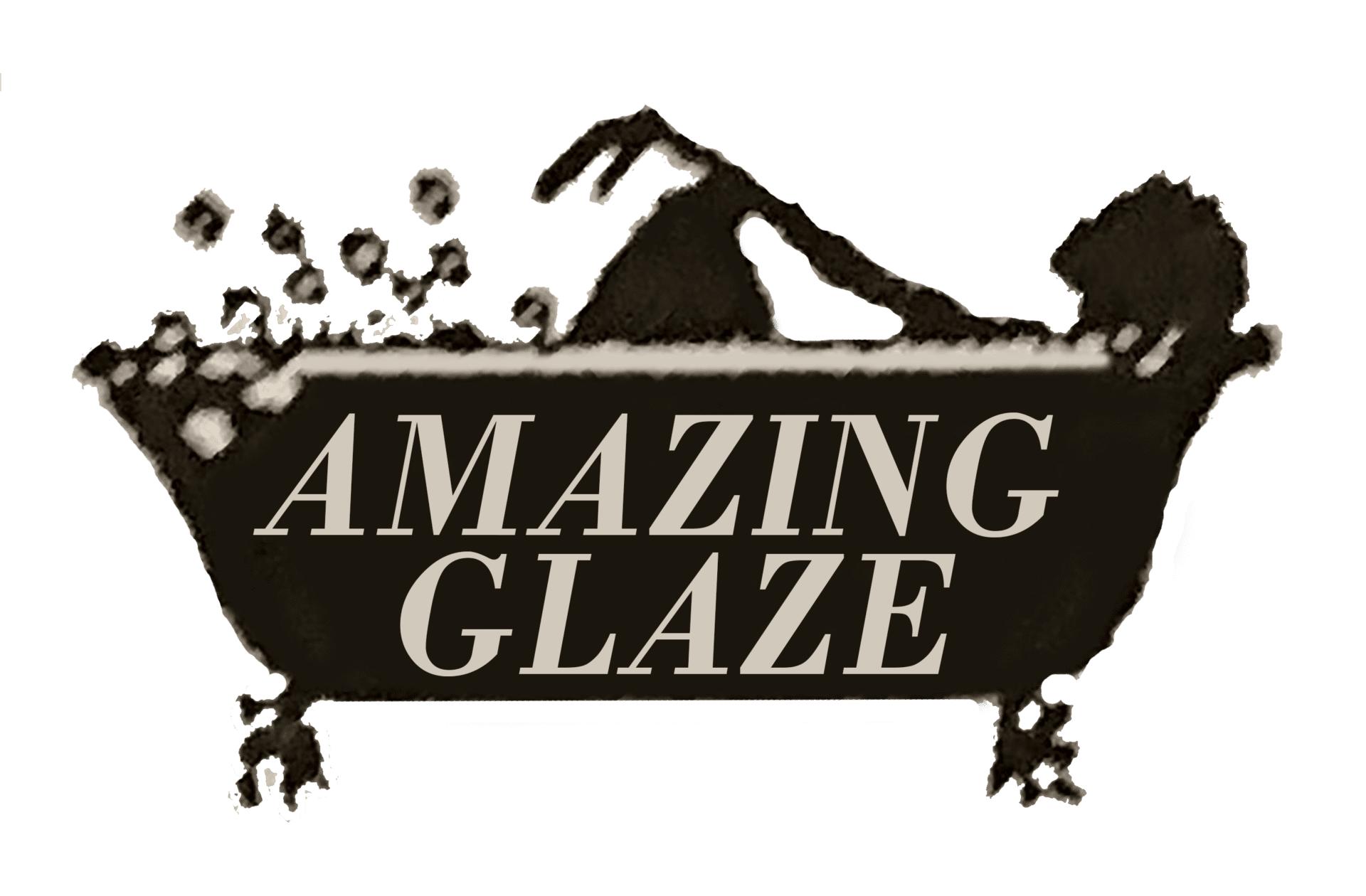 A Refinishing and Restoration Professional
You Can Rely On
Since 1996, Amazing Glaze has been providing affordable and exceptional refinishing and restoration services in the Tampa Bay Area. I offer bathtub and tile reglazing, resurfacing, and refacing as a less expensive but sensible alternative to replacement.
In some circumstances, professional cleaning to remove heavy buildup and chemical deposits, along with grout touch-up, is all that is necessary to restore plumbing fixtures and tile surfaces.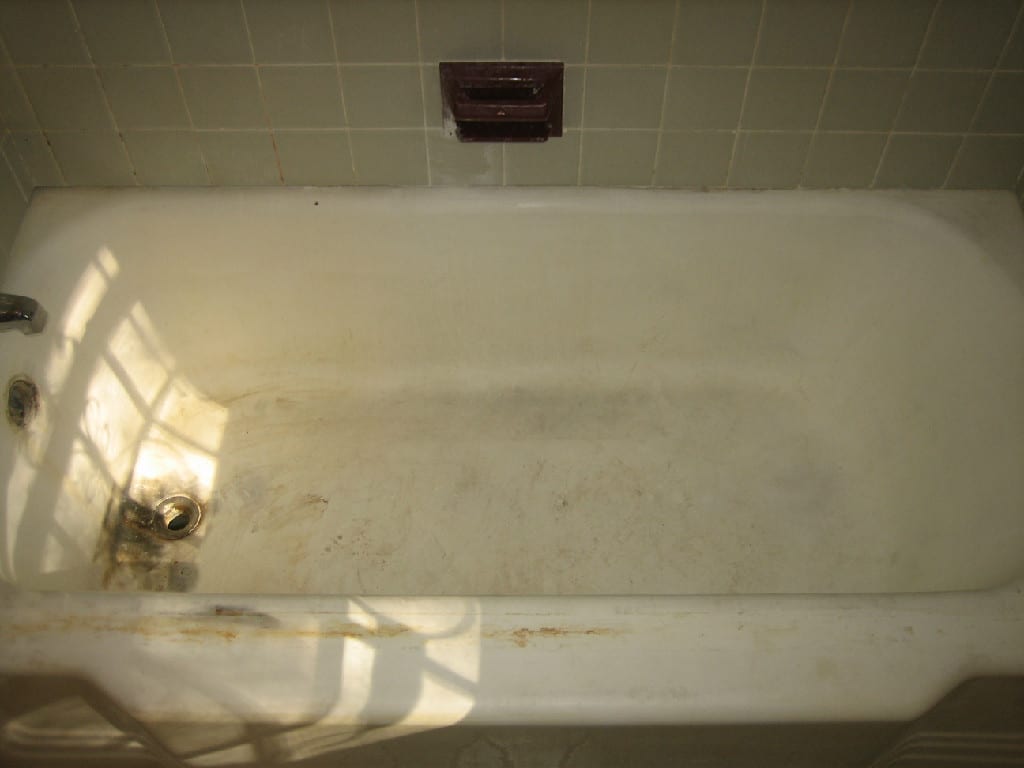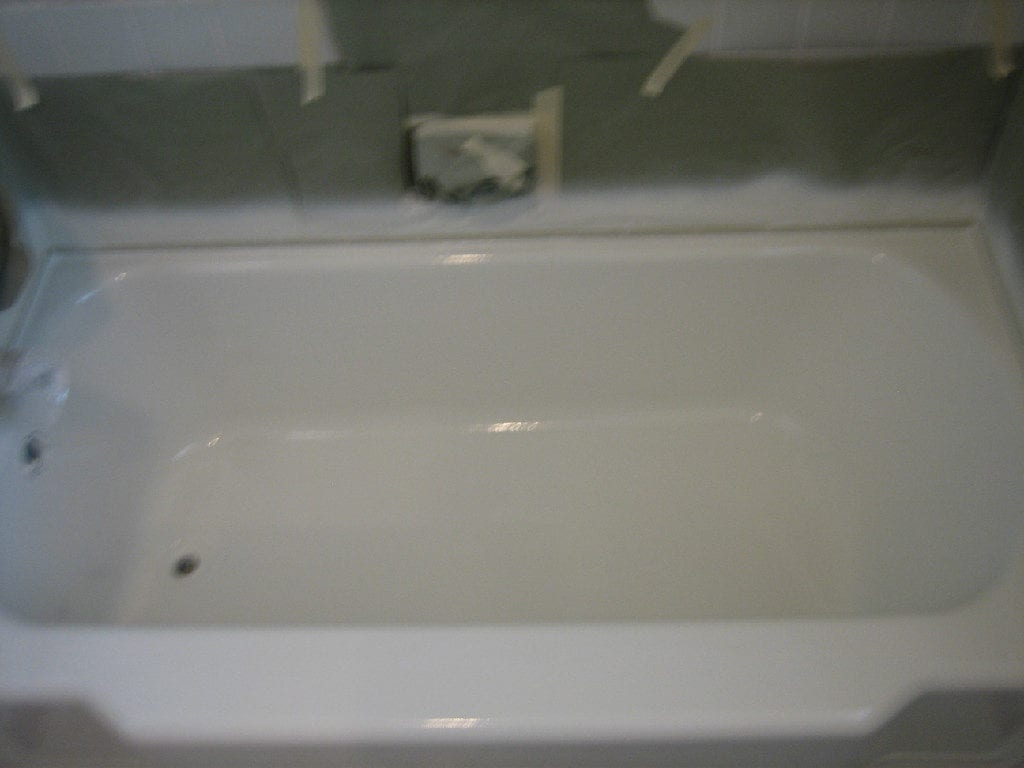 Quality Services and Results
Surface preparation is critical in achieving long-lasting results. I take pride in providing nothing but the highest-quality coatings from Hawk Laboratories. These have been proven to give not only high gloss but also superior resistance against impact, chemicals, or water.
For the safety and comfort of my clients, I use an evacuation system to exhaust mist and fumes during the spraying process. This also helps in minimizing unpleasant odor and overspray.
Kevin Meadows:
Amazing Glaze Owner and Operator
As a former certified building contractor, I am keenly aware of the frustration and aggravation that some clients experience when subcontractors aren't able to meet their schedules.
I have extensive experience and knowledge, I can go beyond providing you with excellent and on-time services. I can also give you advice on proper timing and coordination of the resurfacing process if you are doing or planning to do other remodeling projects.
Additionally, you can rely on me to provide alternatives to get the most out of your budget. Services that are on time and have no unexpected costs are my commitment to you.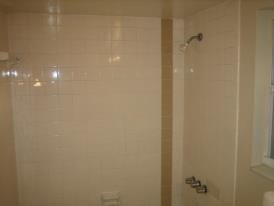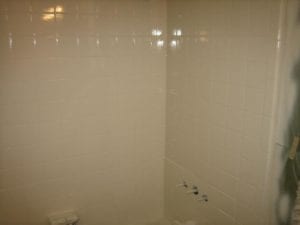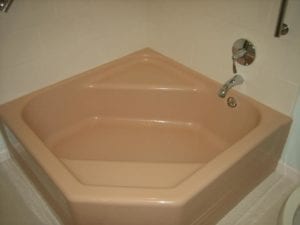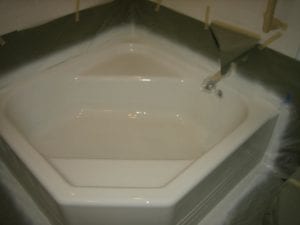 As a lifelong resident of Tampa, FL, I assure you that I will treat your home as if it is my own — giving the best attention it deserves. If you want to work with a small, locally owned business with an owner who's always onsite, reach out to me.
Contact Amazing Glaze today to find out just how sweet the shine will be! If you have questions or would like to request a free estimate, call me or send me an email.
We proudly offer the highest quality coatings manufactured by Hawk Laboratories, tested and proven to provide superior impact resistance, high gloss and chemical and water resistance. We also know that surface preparation is critical to achieving the longest possible service life. 
For your safety and comfort, we use an evacuation system  to exhaust the mist and fumes during the spraying process to minimize the unpleasant odors and reduce over spray.